Water Fountain Roller Motor, Type: GRK2150K-ZG10, 150W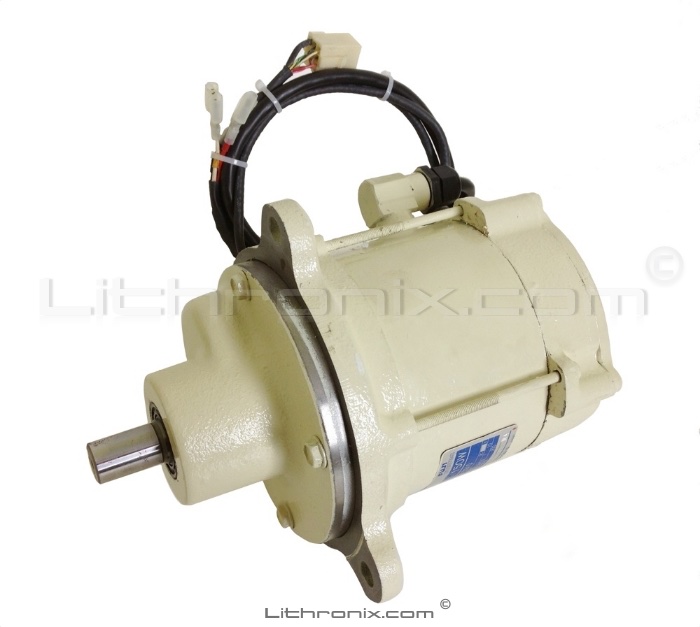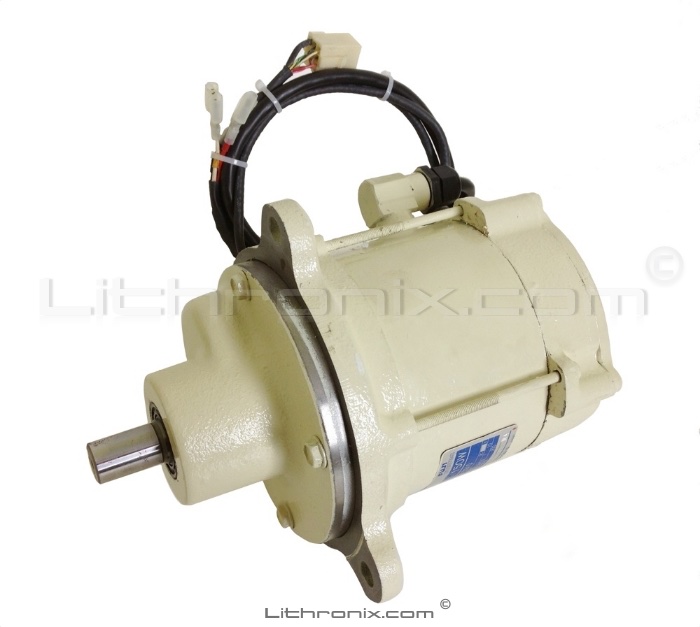 Water Fountain Roller Motor, Type: GRK2150K-ZG10, 150W
Water Fountain Roller Motor, Type: GRK2150K-ZG10, Part # 274-5045-402, Capacity: 150W, Rating: 3x220-230V / 1.3A, Encoder: 1000 P/R, Gear Ratio: 1:10, Out R.P.M. 200 Fuji Electric Co., Ltd. , Japan.
This is a used, fully refurbished motor. It has been tested and is working properly, but is sold " AS IS ", since we have no control over what happens to the part, once it's shipped. Most electrical parts can get easily damaged when connected improperly as well. Therefor the buyer agrees that Lithronix shall not be liable for special, consequential, or incidental damages, or take any responsibility for the condition or repairs or provide a warranty of any kind, once the part has left the site.
Please keep in mind the above policy before you order, since the purchase of the item is final and Lithronix will not accept any returns. Please make sure to ask any question you may have before the final transaction.
Please note that the purchase of this item requires your identical old one shipped back to Lithronix! After your old part has been received, a 20% core credit will be applied towards the listed sold price, before any additional charges, and to the original form of payment.
Weight: 21Lb.

Output: 150W

Ampers: 1.3A