PDC-S 530 Handheld Instrument Repair, Komori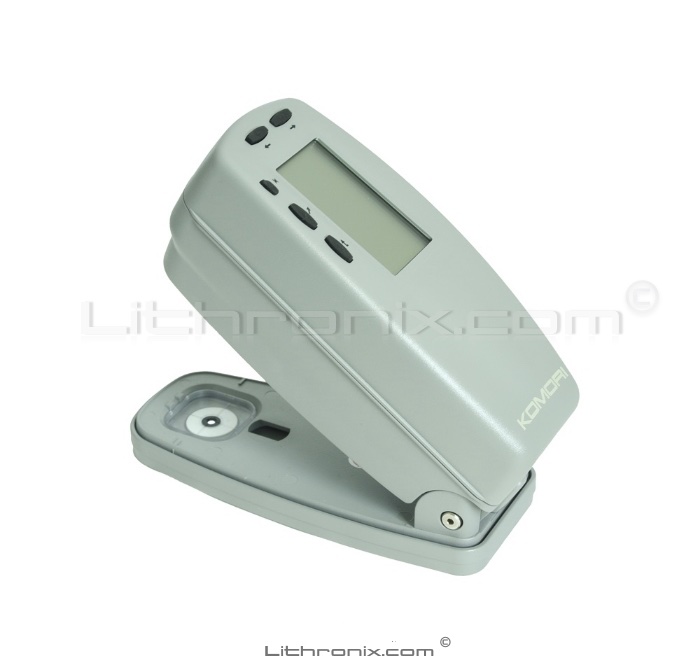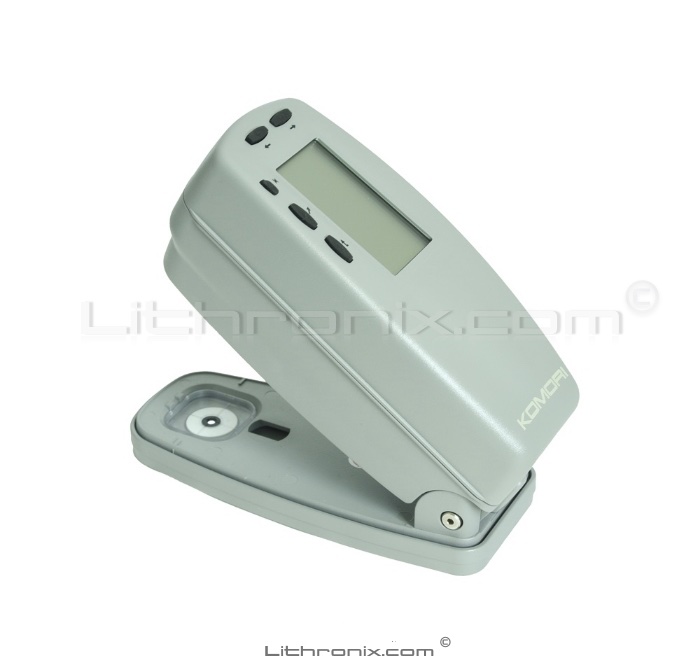 sale
PDC-S 530 Handheld Instrument Repair, Komori
Please keep in mind that we are making sure that the equipment is calibrated and reads correctly, however we are not able to issue an ISO certificate of calibration if you need one!
We warrant the repair for three months which is the same as it used to be with Komori.
If you would like to have a loaner sent to you we will need to have your credit card number so we can reserve (not charge) the amount of $10,000 which we will remove as soon as we receive our loaner back! We will also need your UPS or FexEx Account Number so we can ship the loaner scanning head to you. There will be no charge for the use of the loaner if returned within one week of shipping of your head back to you. Any additional time of use of the loaner head will be charged at $195.00 a week.