X-Rite ATD (Auto Tracking Densitometer) Complete Turnkey System Including Computer and Monitor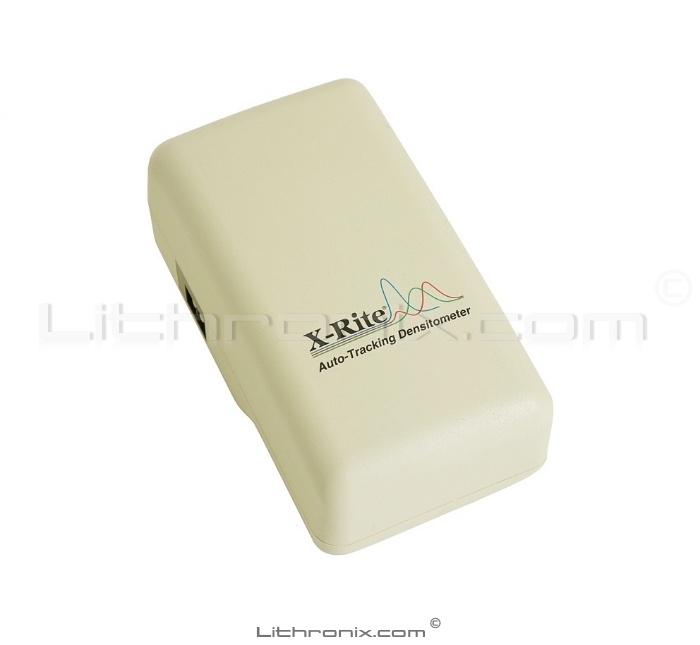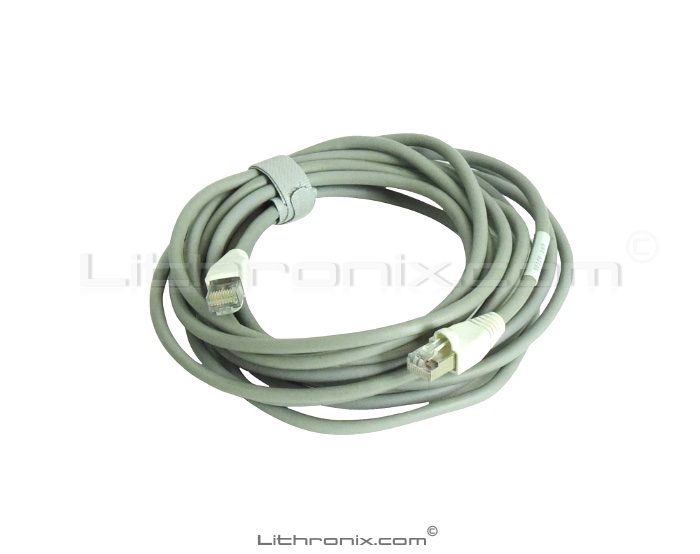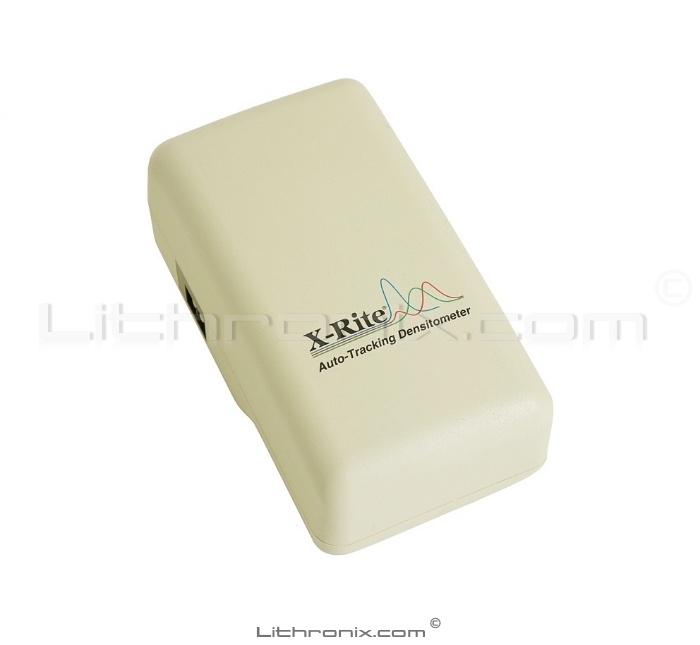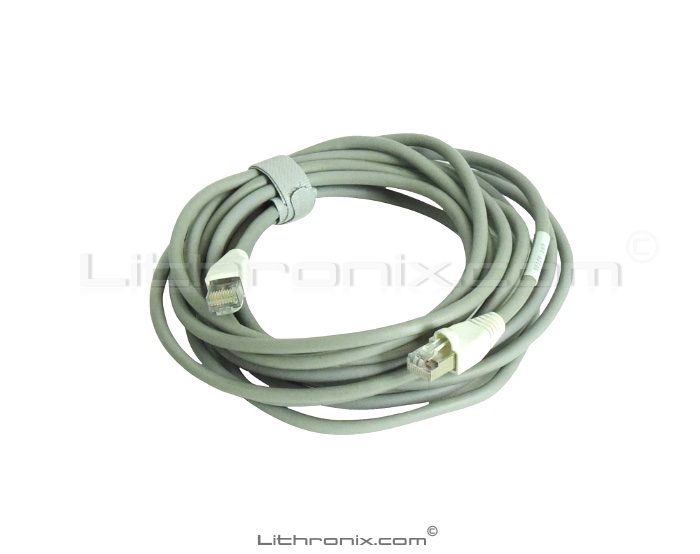 X-Rite ATD (Auto Tracking Densitometer) Complete Turnkey System Including Computer and Monitor
Refurbished X-RITE ATD (Auto Tracking Densitometer) Pressroom Scanning Spectrophotometer/Densitometer Complete Turnkey System.
Included:
X-Rite ATD Spectral Scanning Head #ATD40M-199
X-Rite ATD Scanning Track #ATD40-00-01
ATD Vacuum Pump X-Rite #4400-193
Pump Interface Cable #SE108-169
Windows 7-based Computer
Touchscreen Monitor
AC Power Adapter for ATD Track #ATS40-109
DB9 Serial cable to interface ATD Track to Windows-based computer #SE108-12 110V Line Cords (one each for pump and ATS40-109 Interface cable)
Optional handheld Spectrophotometer is not included! (the ATD will interface with an X-Rite model 530 or an X-Rite Spectrophotometer; these handheld devices are not included)
It comes with 1 year warranty!
Looking for an offset pressroom scanner to improve your pressroom efficiency? Reduce makeready times and cut down on spoilage! If you're looking to automatically measure density and spectral values from a color bar on your offset litho press then this is the ideal system for you! The ATD can measure density, dot area, dot gain, print contrast, hue error, grayness, CIE L*a*b* and Delta-E in a fraction of the time it would take to measure these attributes using a handheld! With the X-Rite ATS, you can save $$$ by reducing waste and save time on makeready while improving quality! When new, 28" ATD systems were sold for nearly $40,000.00!!!
X-RITE ATS FEATURES:
The X-Rite ATD puts complete and accurate color information at your fingertips. The system allows you to zero-in on shop standards or customer-supplied color targets at make-ready, then keep the color in-spec throughout the run.
When you need to repeat a run, the system database provides the color data required to get the reprint started and finished fast and on-target! Help press crews set standard densities for any process color job. Allow operators to select from industry standard Status T, Status E or Status I density response.Offer one-button measurement of one or multiple color bars providing the operator feedback on all printing units at a single glance. The display automatically alerts press crews to determine if a single key needs readjustment or if the sweep needs to be changed across a unit. Automatically find and measure the color bar, even if the press sheet is misaligned. *Display "measured" versus "target" densities for all ink keys at a glance. At the end of each run, automatically generate customer verification reports detailing critical color info. including color reproduction data, color tolerances and much, much more.
X-RITE ATS BENEFITS:
The X-Rite ATD allows operators to set target densities for non-process and special colors using a customized density response based on each ink's unique color properties. This lets you monitor and control special colors using familiar densitometer functions like density and dot gain.
However, spectral color measurement and advanced data reporting and exporting capabilities make this a system you can build on as you invest in new press models and print technologies. Because a substrate can have a dramatic impact on printed ink colors, paper color can also be analyzed throughout a press run. Special color matching to PANTONE references can be easily compared.