X-Rite EasyTrax 20'' CTX-900 DEMO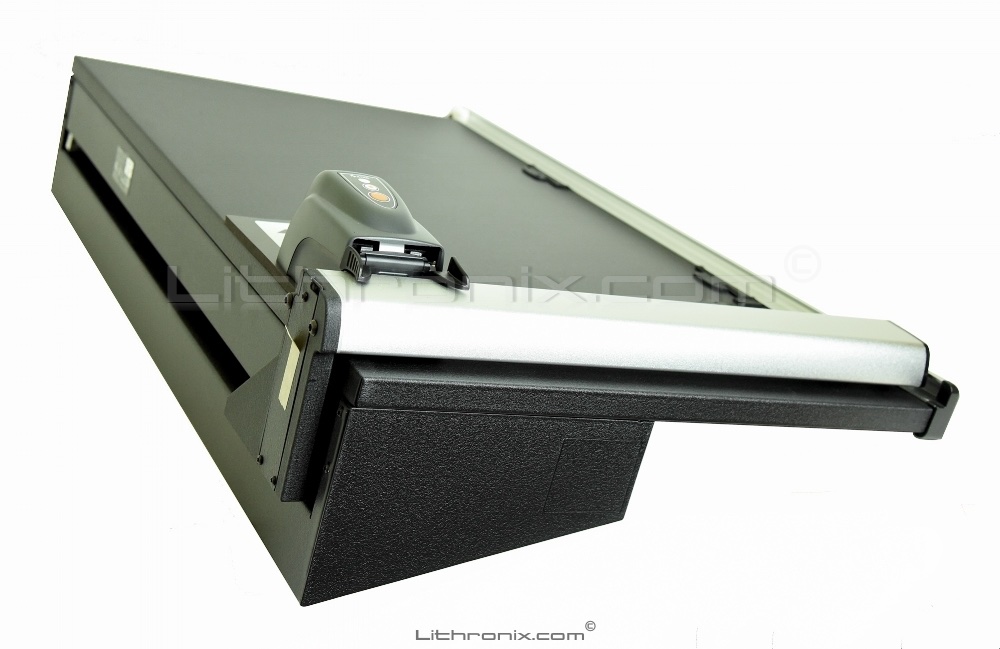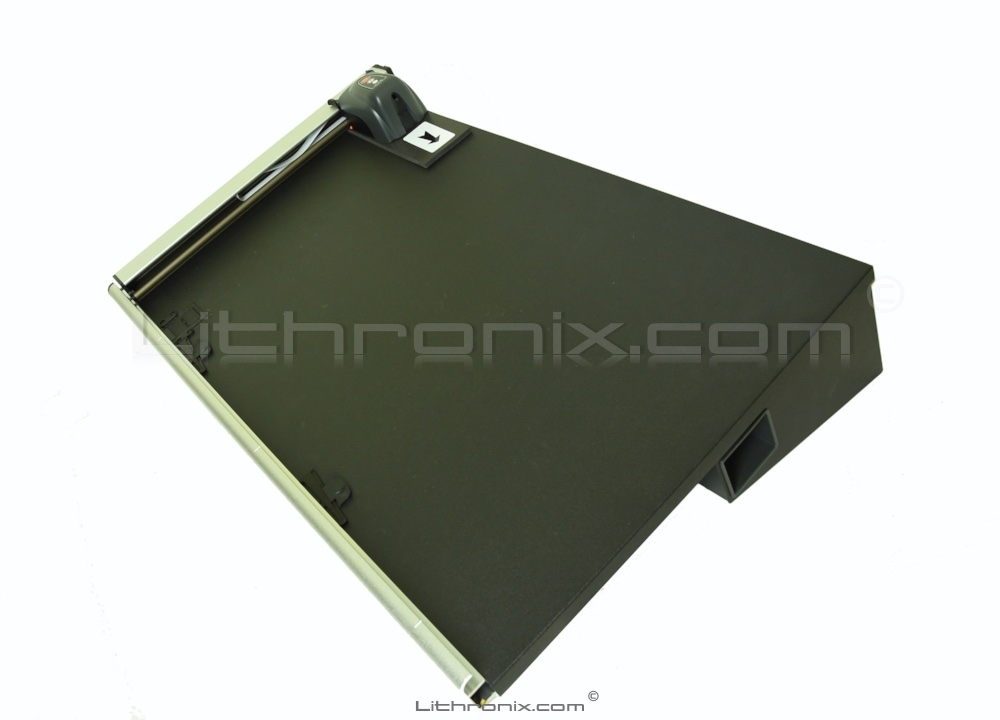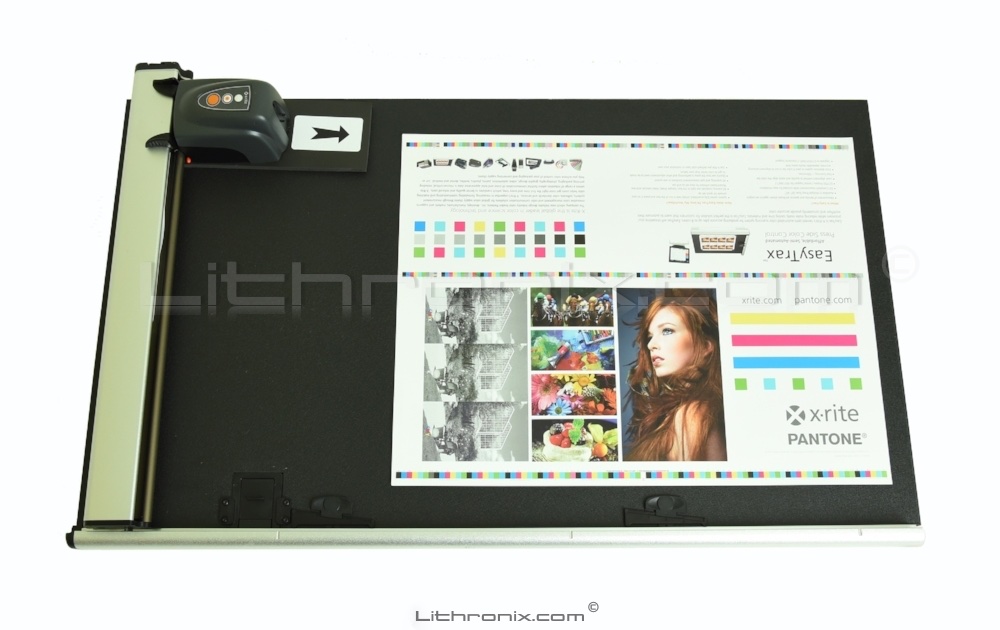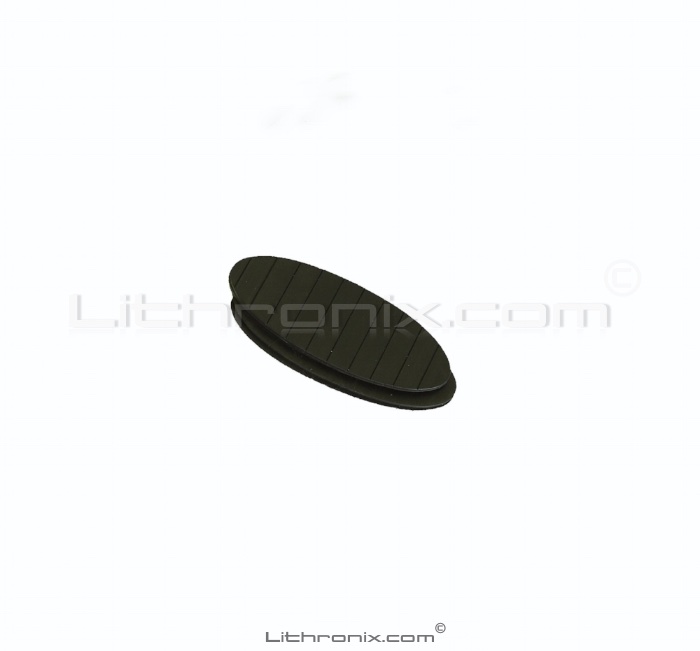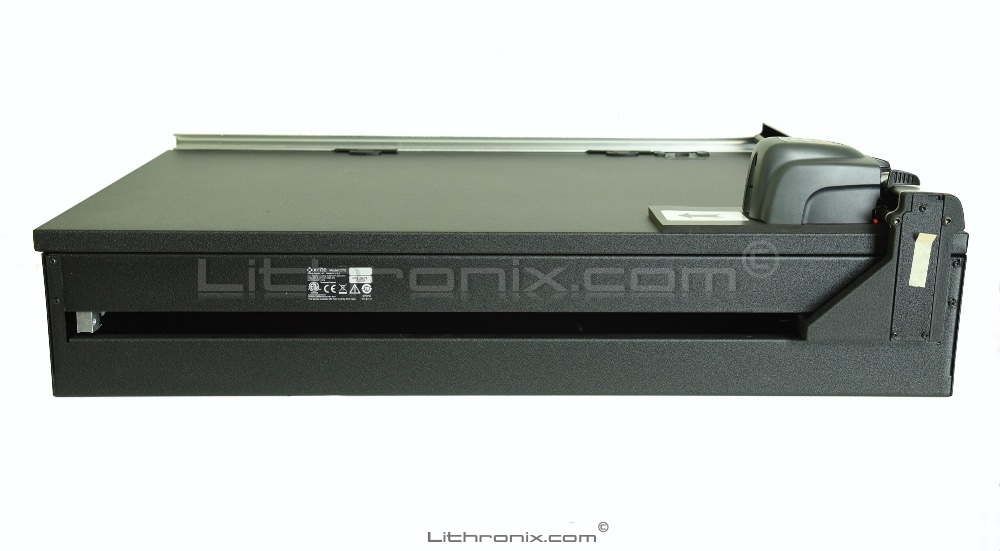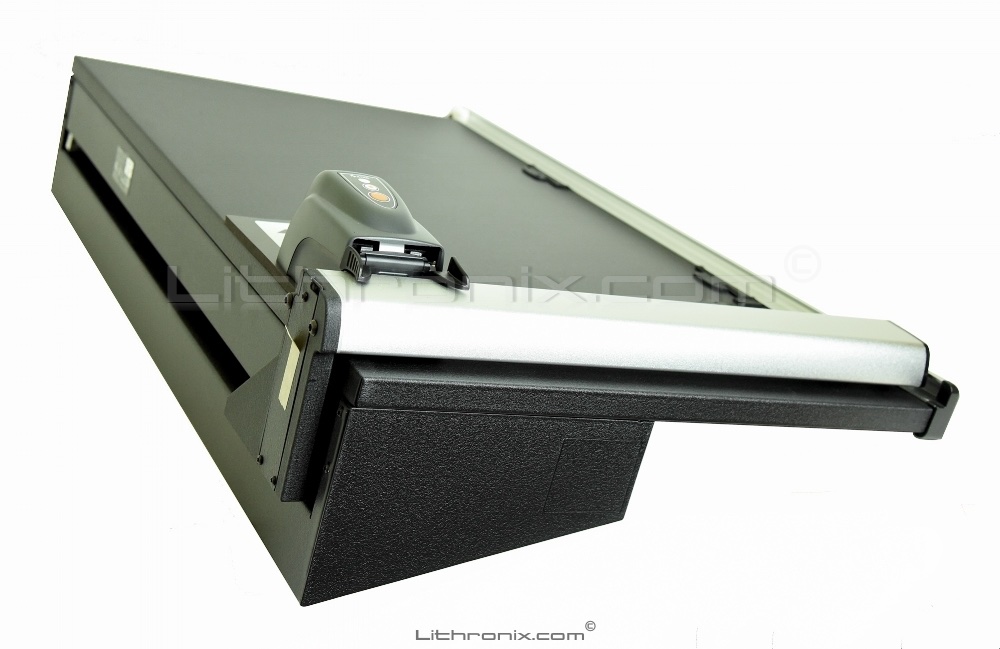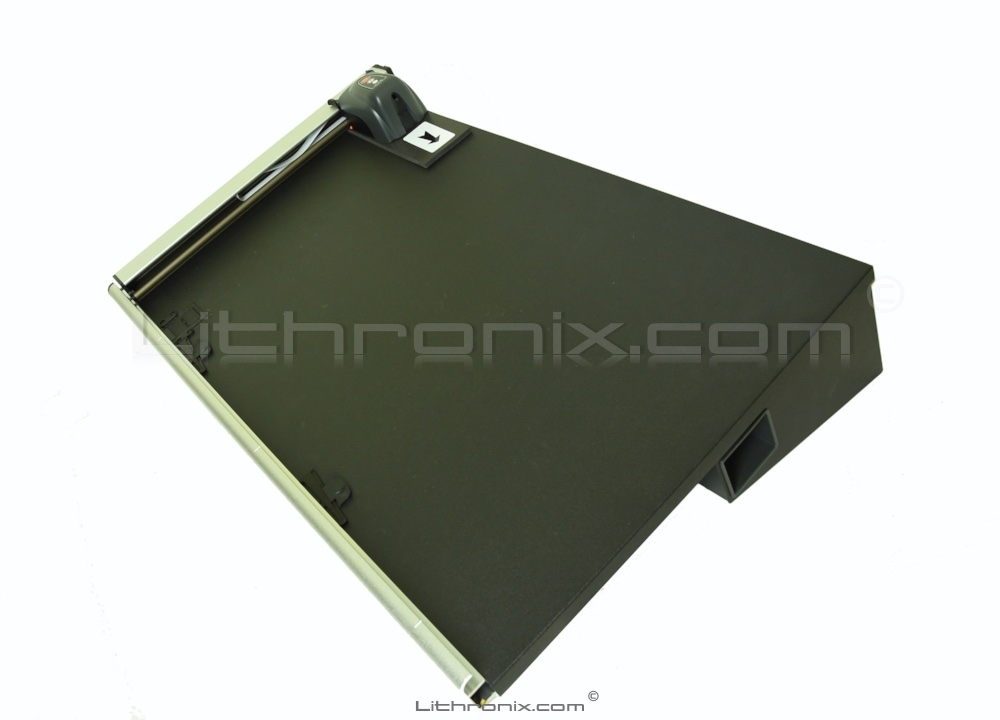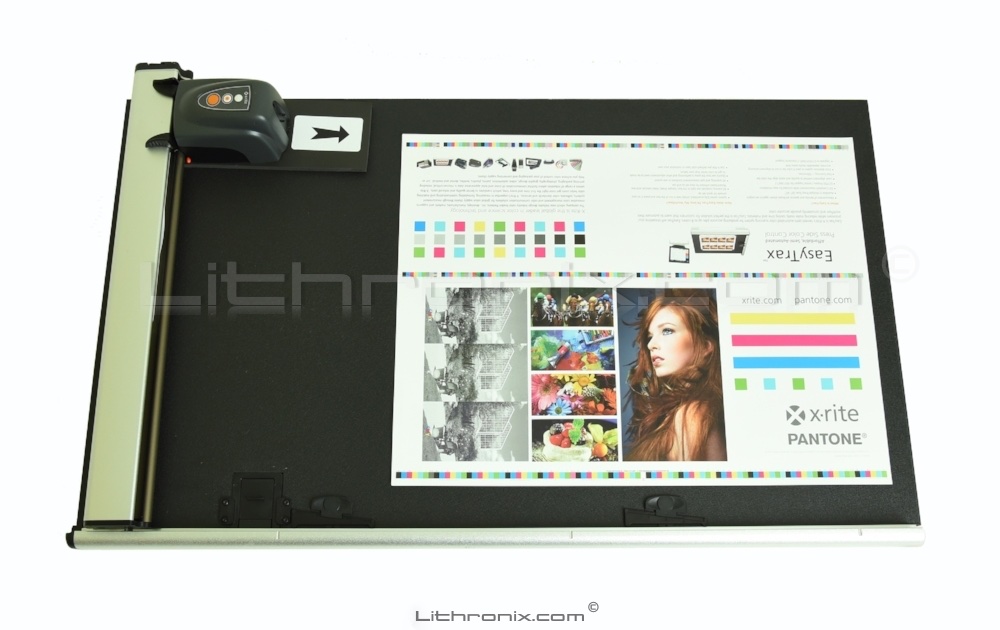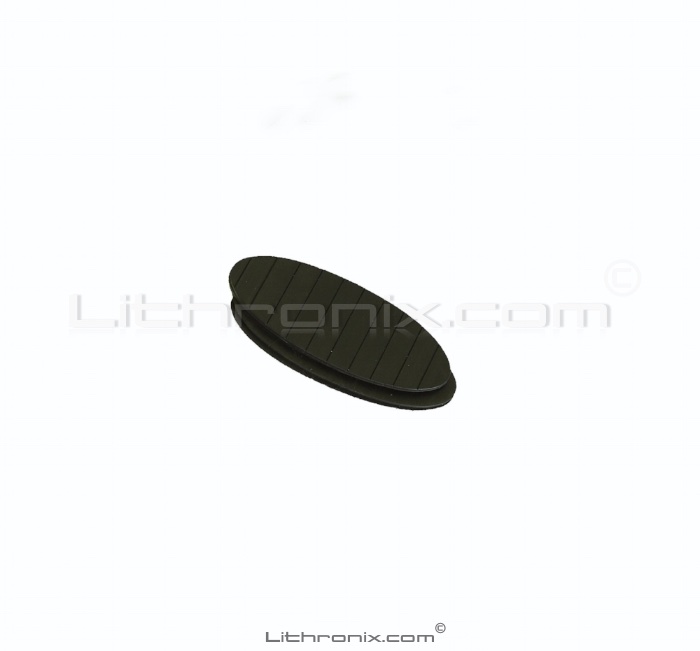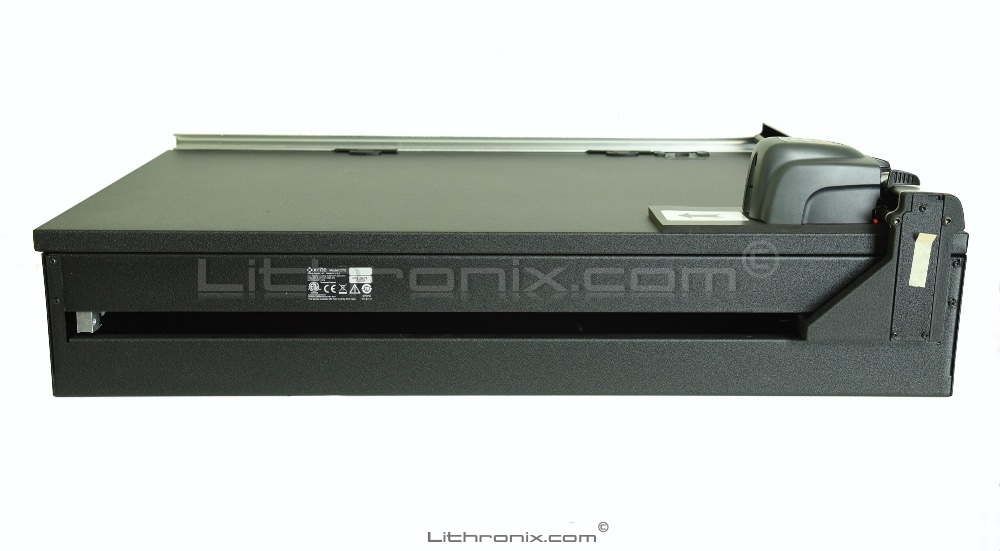 X-Rite EasyTrax 20'' CTX-900 DEMO
It has never been used, it was a DEMO!
EasyTrax is X-Rite's semi-automated color scanning system, designed to be used press-side in offset printing operations using 20'' (50.8 cm).
EasyTrax Density measures ink density with density data being displayed against set targets to easily determine required ink zone changes, while EasyTrax Spectral adds the ability to capture both density and spectral data in a single scan. Both operate at a speed of 150mm/second. EasyTrax helps operators reduce makeready time, monitor production for color consistency, and minimize waste and rework.
Standard system supports up to 6 print units and includes ISO Compliant Measurement Board, spectrophotometric scanning head assembly, single license of EasyTrax software, interconnection cables and Set Up and Operations Manual documentation Minimum patch size 3.8 mm in width x 4 mm in height.
General Technical Specifications:
Press Console Size - 20'' (50.8 cm)
Scanning Area - Up to 20'' (50.8 cm)
Scanning Speed - 150 mm/sec. for 5 mm x 5 mm patches
Patch Size - 3.8 mm x 4 mm
Colors Supported - CMYK + 2 spot
Illumination - Gas Pressure
Paper Thickness - 0.1 mm Min., 1.5 mm Max.
Communication Port - Ethernet
Power Supply Input Requirement - 100-240VAC, 50/60Hz 0.8A LPS
Instrument Power Required - 24VDC @1.2A
It comes with 6 months warranty!
Cost of freight will be determined at the time of shipping!