MTM-15DK Refurbished Komori PQC LCD Touchscreen Monitor, 5ZE-9400-01K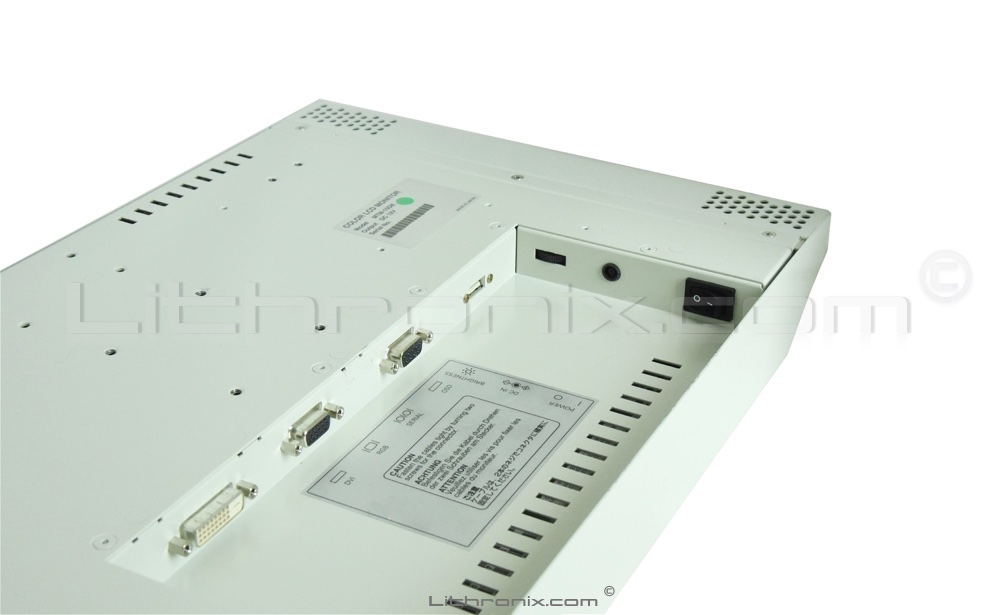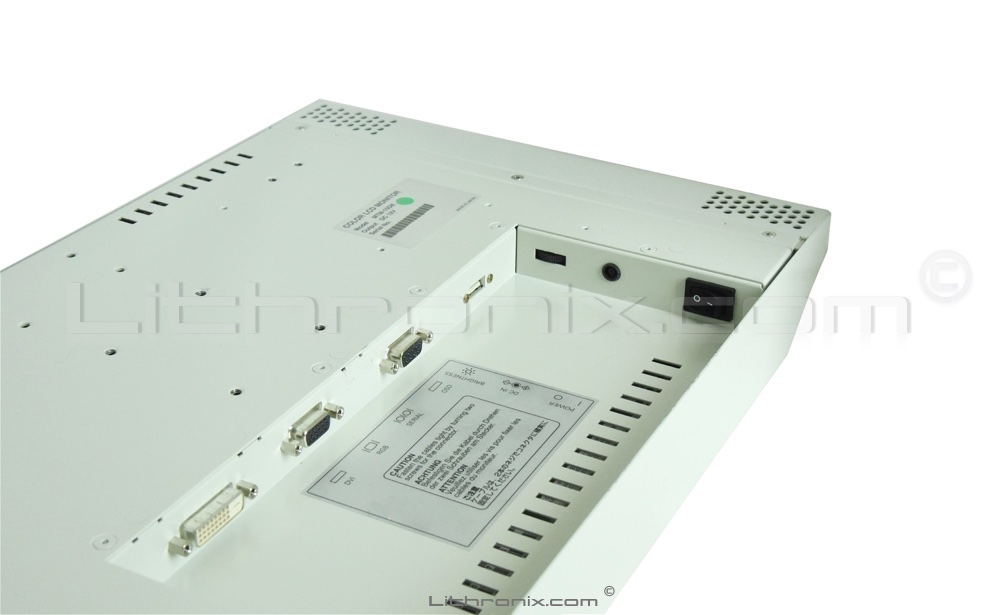 MTM-15DK Refurbished Komori PQC LCD Touchscreen Monitor, 5ZE-9400-01K
MTM-15DK PQC-S Color LCD Monitor Touch Screen Panel Rebuilt, DC12V, Komori compatible Part Numbers 5ZE-9400-01K, 5ZE-9400-010, 5AA-0002-619.
New Part Number: 5AA-0012-342
Please note that the purchase of this item requires your identical old one shipped back to Lithronix! After your old part has been received, a 20% core credit will be applied towards the listed sold price, before any additional charges, and to the original form of payment.
Shipping and Payments terms: The shipping charges for sending the faulty part to Lithronix are your responsibility. In case the item sent for core credit is not in repairable condition and it needs to be send back to you, the shipping charges are your responsibility through your UPS or FedEx shipping account! In case you do not have a shipping account we will quote you the shipping charges. We also highly recommend the purchase of a SHIPPING INSURANCE!